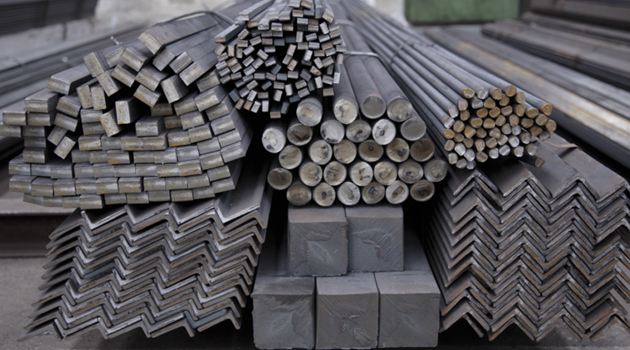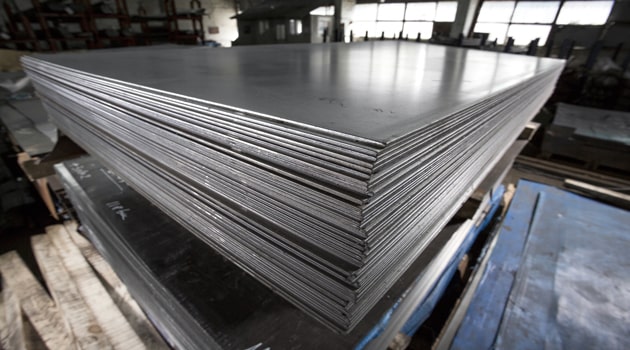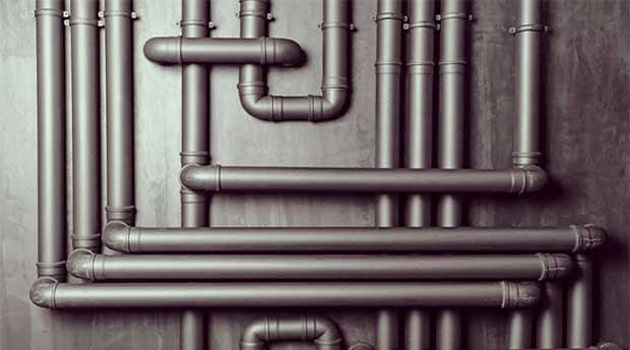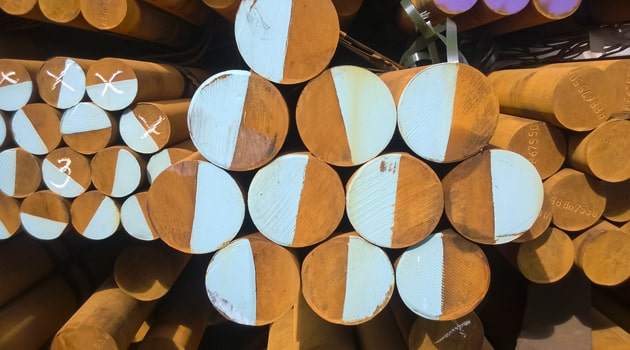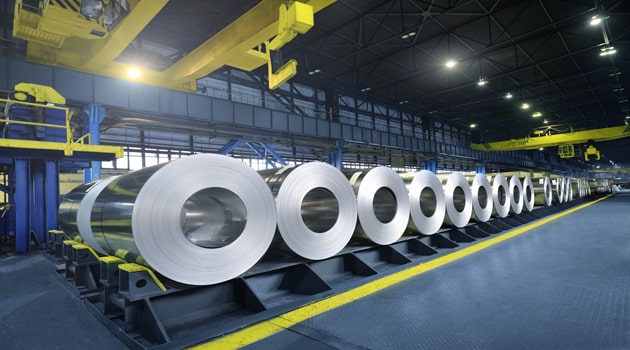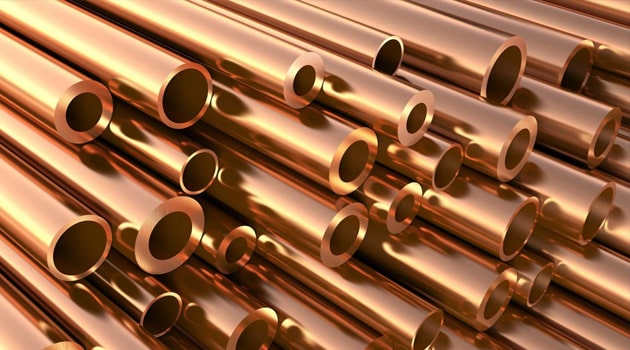 Titanium & Non-Ferrous Metals
We have customers in Europe, Asia, 
and the Middle East.
We deliver on time and with a guarantee of quality
.
We ensure an individual approach to each customer, fulfilling all the requirements, including supplying metal alloys with a given chemical composition.
We guarantee the quality of supplied products by using our own quality control system. High quality and reasonable prices, flexible system of payments and discounts give us a solid reputation among our clients.
We carry out deliveries to clients according to the best logistic schemes considering the value and time of each shipment.
We supply non-standard equipment and spare parts for the following industries
Make the initial stages or finishing touches to your project with a simple solution, choosing high-quality products and our qualified personnel will help you.
Dubai UAE, P.O. Box 99580, Jumeirah Lakes Towers, Mazaya Business Avenue BB2, Office 1708 B